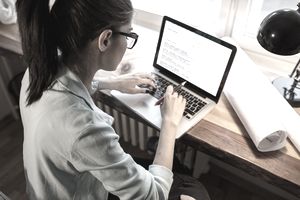 Online education tools are completely changing the way we learn. With little more than an internet connection needed, these websites are empowering millions of people from around the world, to build their skills, launch businesses, and create meaningful changes in their lives. Here are the top picks for the best websites to learn powerful new skills, right now.
CreativeLive: CreativeLive broadcasts free live classes with the world's top experts in photography, business, design, craft, and audio. There's over 1,000+ classes with seasoned experts in every industry.
HighBrow: Get short, digestible, daily lessons delivered straight to your email inbox each morning on topics related to happiness, creativity, history, and more.
Lynda: As one of the first large online education platforms, Lynda features over 4,000 classes in business, design, development, photography, and much more.