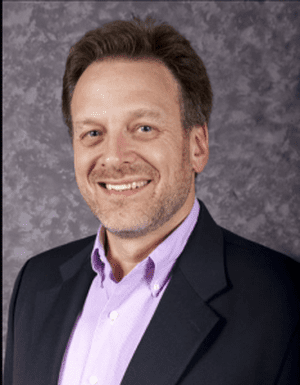 Experience
Mitch's corporate career spanned 20+ years and included senior executive positions with high-growth companies. He was president of LendingTree.com in its start-up phase, creating processes and procedures to help the company position itself for rapid growth and mentoring its young management team and work force. Later, he was president of NetCreations Inc., a leading email marketing company, where he built the executive management team and positioned the company for a successful acquisition.
Mitch was the founding publisher of TechWeb, the first technology website to sell advertising (in 1994), and vice president and founder of the Internet division of CMP Media Inc., an international media company. At CMP for 17 years, Mitch published some of the nation's largest technology newspapers and magazines. He also was senior vice president of Ziff Davis Media where he published InteractiveWeek, one of the pioneering newspapers covering Internet technology.
Education
M.B.A., Columbia University Graduate School of Business Administration
B.A., Northwestern University
Certified Graduate, Coach University
Professional Certified Coach, The International Coach Federation
Certified Job Search and Career Coach, The Five O'Clock Club
Certified Emotional Intelligence Coach, Genos Americas Ltd.
Mitchell York
Two months after 9/11, I lost my job as senior vice president at Ziff-Davis Media when the division I was heading was shut down amidst the economic aftershocks of that terrible day. My Pavlovian response to my layoff was to immediately look for another job in my field. But I didn't have my heart in the search.
At age 44, I needed a new start. So I decided to do two things: start my own business (so that never again would I be subjected to the whims of others) and become an executive coach -- something I had been doing as part of my management career and was eager to do professionally. I made enormous sacrifices to become very successful at both my enterprises, and that's what makes me especially valuable to my clients. I have been there and done that. Make that: I am there and I do that. I have made most of the mistakes entrepreneurs can make, and lived to tell about it so my clients can avoid some of the pitfalls and enjoy the best of the entrepreneurial life. I am delighted to share my experiences with the About.com entrepreneurs audience and to make new associations here.
Follow me on Twitter: @mitchyork
Like me on Facebook: facebook.com/aboutentrepreneurs