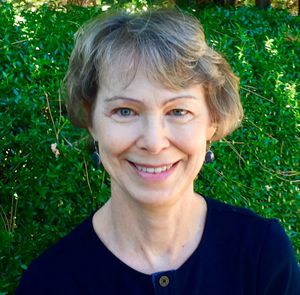 Marianne Bonner is a freelance writer and insurance consultant for the insurance industry. She is an industry veteran, having worked in the insurance business for three decades. You can reach her via email at bonnerbusinessinsure.@gmail.com.
Experience
Marianne has a broad background in insurance. She began her career as a commercial casualty underwriter. She was an underwriter for 13 years, working in a number of positions at several different insurance companies. She then moved to the brokerage end of the business, joining a large retail brokerage as a writer and insurance analyst. While at the brokerage she analyzed and compared policy forms covering many different types of insurance. She also wrote over 100 articles on a variety of insurance subjects. She currently works as a independent writer and insurance consultant. Marianne has earned many insurance designations. These include the Chartered Property and Casualty Underwriter (CPCU), Associate in Risk Management (ARM), Associate in Underwriting (AU), and Construction Risk and Insurance Specialist (CRIS).
Education
Marianne has a Bachelor's Degree from the University of Delaware and a Master's Degree in Business Administration from Oklahoma City University.
Marianne Bonner
A lawsuit, auto accident or natural disaster can devastate a small company. Thus, it's important to protect your firm by purchasing the proper insurance. If you are a small business owner these articles are for you. My goal is to broaden your knowledge of basic insurance principles and to make you aware of the types of coverages that are available. I also want to help increase your understanding of the coverages you already have. I'd love to hear from you. Please let me know if there are topics you want me to address or questions you want me to answer. You can reach me via email.