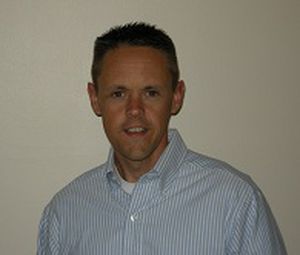 Geoff's passion for event planning stems from his 15 years in the hospitality and event industry. His content is drawn from his experiences as a venue coordinator, where he managed a wide variety of conferences and banquets.
Geoff currently resides in Cincinnati, Ohio with his wife and two children. His company, Cincinnati SEO, provides content writing and link building services to businesses across America.
Experience
Geoff's career in event planning began in college at the University of Cincinnati Athletic Department. After college he served as the Conference Coordinator and Assistant Director for the Schiff Conference and Banquet Center at Xavier University.
Education
Geoff holds a Masters Degree in Sports Administration from Xavier University and an undergraduate degree from the University of Cincinnati, both in Cincinnati, OH.
Geoff Beers
"Event planning is all about anticipating needs and getting the most from your available resources. My goal as your About.com Guide is to bring you helpful advice and shortcuts for achieving both of these objectives."