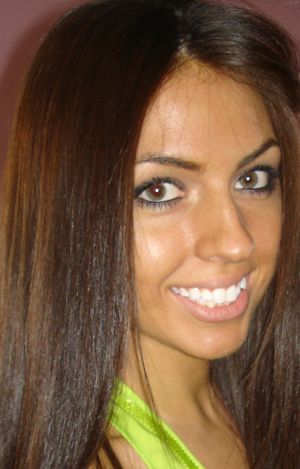 As a native New Yorker, Erin was drawn to the high-risk, high-reward field of real estate investing. During her time with Hybrid Properties LLC, she has played a vital role in the company's real estate development, investment and property management business. Erin has written numerous articles on short selling property, advised on the development of landlord tenant documents and is the creator of a streamlined tenant management system.
Experience
Erin has co-managed a multi-million dollar real estate enterprise consisting of several Limited Liability Companies, numerous investment properties, and multiple for-profit websites. She has expertise in property maintenance, management and marketing. Under her watch, Erin decreased tenant turnover and vacancy rates for the entire portfolio of properties. Through the design, development and marketing of several websites, Erin has helped numerous tenants find homes, has aided homeowners and investors in short selling their homes, and has guided landlords and property owners on how to successfully manage their ventures.
Erin has advised on all aspects of the real estate investment business, from short sales and gut renovations, to tenant evictions and landlord management.
Education
Erin holds a B.S. in Business Management and Marketing from the Carroll School of Management at Boston College.
Erin Eberlin
Whether it's analyzing a potential single-family gut-renovation flip, or a development opportunity for a distressed apartment building turnaround, real estate provides me with constant intellectual stimulation that most other industries cannot. I have gathered more real world experience in this industry than I could have in a lifetime at a 9 to 5 job. I take pleasure in knowing I have contributed to teaching countless Realtors, homeowners, and investors how to successfully negotiate real estate short sales, as well as equipping landlords with the tools to profitably manage their rental properties.